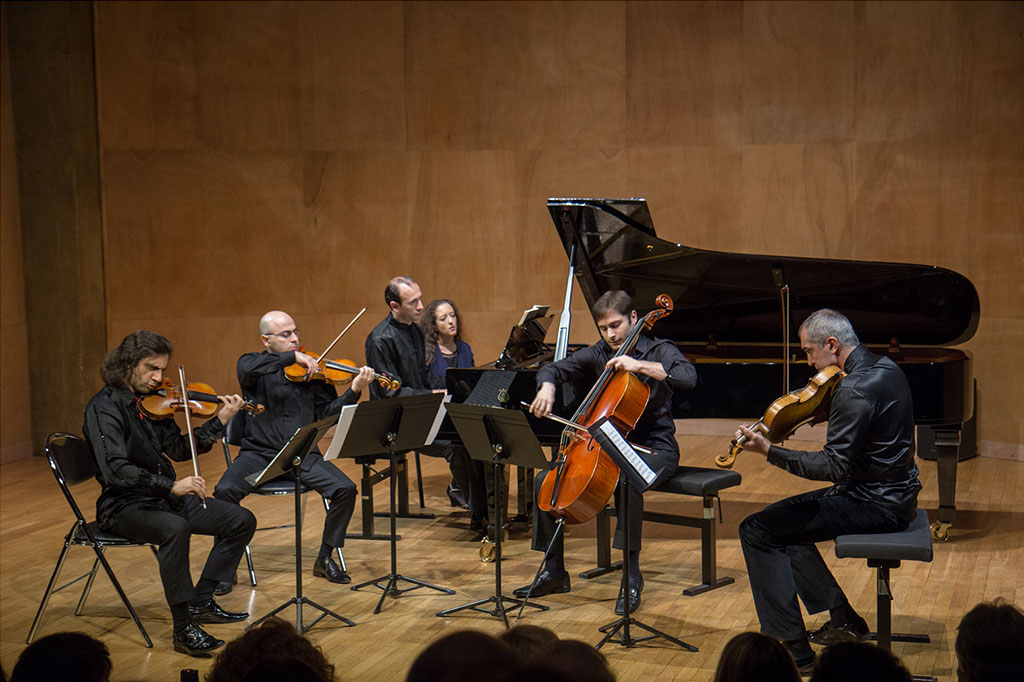 November 27, 2017
2018 AGBU Sayat Nova International Composition Competition
Works must be composed for a chamber ensemble of five (5) musicians, consisting of one duduk, one zurna, one bassoon, one oboe, and one female voice (spoken). The work must be performed within 7-10 minutes. The work can be a one or multimovement piece.
Works must include at least one quotation, in any form, from a text by Silva Kaputikyan in Armenian or translated into a Western language (i.e. English, German, French, Italian, Spanish or Russian).
Composers must be at least 18 years of age.
The AGBU Sayat Nova International Composition Competition is open to composers of all backgrounds and heritages.
Texts from Silva Kaputikyan can be found online and
here.